SAT Preparation at Option
Having completed 12 years in training industry in Dubai, Option feels indebted to its large and appreciative client base and looks ahead to more years of good work. With every milestone we have crossed, the Option team has grown better, smarter and more informed, taking under its wings students from schools across Dubai & the UAE.
We excitedly ushered in 2023 with students ready for the Digital SAT of March and went on to train more students for the May & June SATs, proving once again our powers to stretch ourselves and to take on any kind of training-related challenge. Today, we can say with certainity that the Digital SAT (DSAT) is truely a relevant test.
The Reading and Writing and Language Sections of the previous SAT have been merged into a single section-Reading and Writing (R & W)- comprising of short passages each followed by a discrete question. The passages being so many, the topics are diverse and essentially relevant to the kind of resources student will engage with in college. The R & W section is broken down into 2 modules of 32 minutes each: a student's performance in module 1 will determine the level of questions in module 2. Also, students can move back and forth to tackle questions within a module; they can flag questions for later review and even annotate parts of a question to grapple with it better- features that make for a more engaging test experience.
The DSAT has blended the 2 MATH SECTIONS into a single section comprising of 2 modules of 35 minutes each. Questions test your ability to solve problems and use appropriate approaches and tools strategically. The range of topics covered has been expanded and the math section has been segregated into Algebra, Advanced Math, Problem-solving & Data Analysis, and Trigonometry & Geometry. The main advantage of digital SAT is that the calculator will be allowed for all math questions. Students can bring their own approved calculator or use the provided on-screen calculator.
Students can select from the following Course Options
1. One-to-one training
· At a pace that the student can cope with.
· Systematic training schedule.
· Regular appraisals.
· Enhancement of subject skills.
Course Plan

· Planned over 10 90-minutes session.
· 2 sessions per week – completed in 5-6 weeks.
· Followed by 2 weeks of mock tests.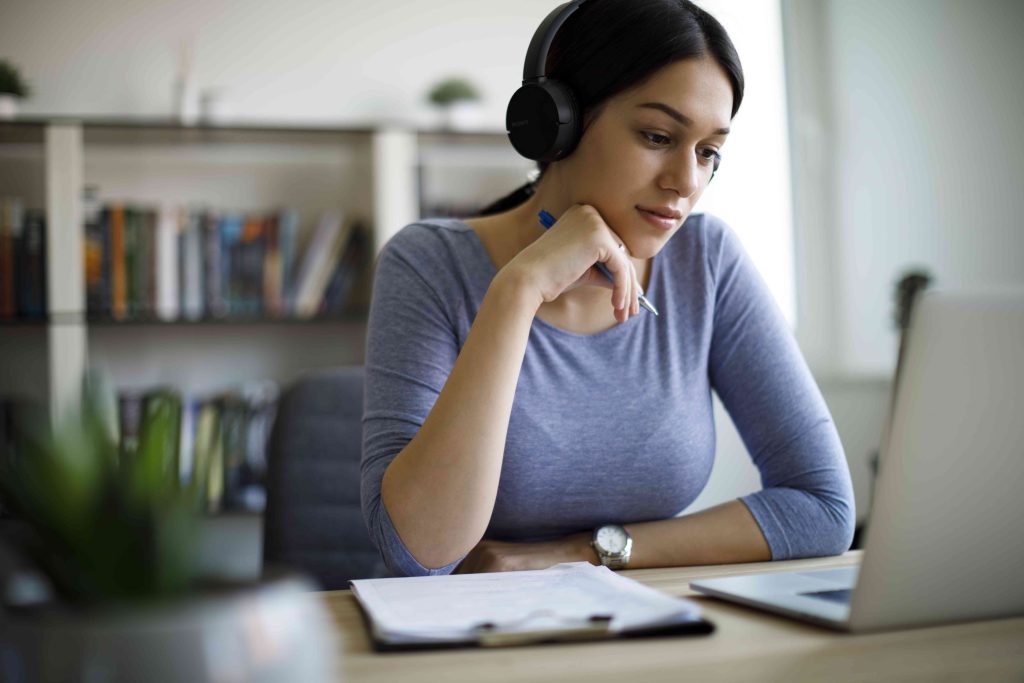 2.Group training:
· Theory, practice and testing.
· Regular appraisals.
· Interface with parents.
· Mock tests.
· Problem-solving sessions.
· Score/subject skill enhancement guaranteed.
Course Plan

· 10 2-hour sessions.
· 2 sessions per week -completed in 10weeks.
· Followed by 2 weeks of mock tests.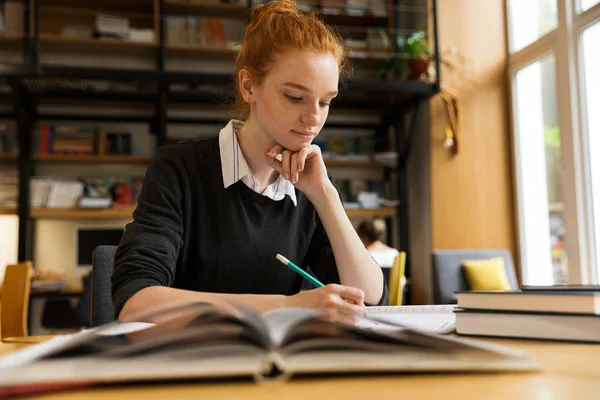 ALL COURSES ARE FOLLOWED BY 2-3 WEEKS OF RIGOROUS MOCK TESTS+ REVIEW SESSIONS.
FAQ's about NEW SAT
1Q: Are SAT Scores important?
Ans: The importance of
SAT scores
differs from school to school. Colleges also consider high school grade point averages/academic transcript, letters of recommendation, interview results, and personal essays when deciding on admissions. Also, almost all colleges and universities in the U.S. accept ACT scores in lieu of SAT scores. As a
result
, the importance of the SAT on an applicant's profile depends on what else the applicant is submitting to the schools.
2Q: Can SAT scores be canceled?
3Q: How can I register for the SAT?
Ans: The registration deadlines are just about 5 weeks before each exam date. Online registrations are done at www.collegeboard.com. This is the most efficient way to register.
4Q: Is a calculator allowed?
Ans: Yes. Students may carry their own calculator or use the on-screen calculator for both Math sections.
5Q: What is the validity of the test scores?
Ans: The SAT scores are valid for 2 years
6Out of how much is the DSAT?
Ans: 1600 is the maximum score on the DSAT.
7Q: Is there penalty for guessing on SAT?
Ans: Students need not worry about guessing incorrectly as there is no penalty for wrong answers in the New SAT. Hence, it is good to attempt all questions.