Option Training Institute Dubai, UAE offers an amazingly effective training platform for AP Prep in the following areas. The coaching for AP subjects is conducted in GROUP as well as in PRIVATE CLASSES that are planned to optimize students' performances. Interestingly, we started the AP training in only private classes to make sure that we had got our platform and level of training right. After 2 years of exemplary results, we opened the AP courses in groups and now have made them available year long!
 The AP tests are designed to test students in a number of academic areas – Arts, English, History and Social Studies, Math and Computer Science, Sciences, World language and Cultures. The purpose behind these tests is to assess the academic potential of the student for college-level courses. As such, the APs require rigorous training and preparation and once that is done, test-takers are well informed about the subject of study.
Each AP test is scored on a range of 1 to 5, with each score signifying a particular level of academic efficiency.
5: Extremely Well Qualified.
4: Well Qualified.
3: Qualified.
2: Possibly Qualified.
1: No recommendation.
These scores from 1-5 are scaled scores calculated from raw scores (number of questions correct in the exam).A score above or equal to 3 is considered Pass. However, different colleges have different admission eligibility standards and so the score of the AP that can earn a credit varies.
Students have the facility to be trained in the following Subjects in Groups or Private Courses:
AP Physics C: Electricity and Magnetism.
AP Physics C: Mechanics.
AP Physics 1
AP Physics 2
AP Biology.
AP Chemistry.
AP Calculus AB.
AP Calculus BC
AP EVS
AP Microeconomics
AP Psychology
Students can select from the following Course Options
1. One-to -one training
· Allows the trainer to set a pace that the student can cope with.
· Lets the student set class schedules that suit him.
· Follows a systematic training schedule that includes weekly tests.
· Involves regular appraisals.
· Guarantees enhancement of subject skills.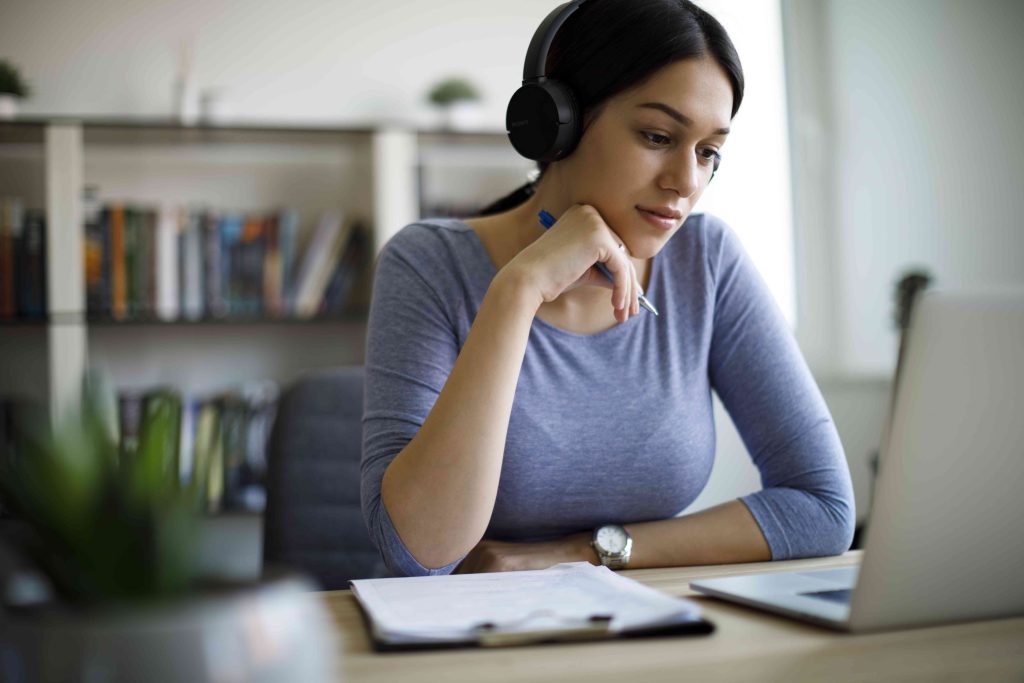 2. Group training:
· Allows the student to be among a set competitive peer
· Gives the student the sense of competition needed to excel
· Follows a systematic training schedule that includes weekly tests
· Involves regular appraisals. · Guarantees enhancement of subject skills and rich interface with the subject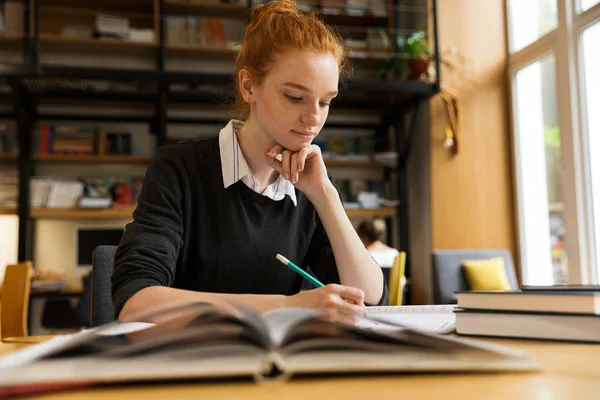 FAQ's about AP(Advanced Placement)
1Q: What is the benefit of Advanced Placement?
Ans: Depending on their performance on the AP Exam, students have the opportunity to gain admission and often even earn some college level course credits.
2Q: If I take an AP course do I have to take the exam?
Ans: No, but students are strongly encouraged to take the exam. If you choose not to, you will be expected to take a summative assessment at the end of the semester.
3Q: Where will I take the test?
Ans: The test is taken at a designated AP test center which you select at the time of registering.
4Q: When are the tests given?
Ans: The tests are given during the first two weeks of May. Check the College Board AP calendar for exact dates and times. https://apstudent.collegeboard.org/takingtheexam/ap-calendar#examDate
5Q: What does an AP score mean?
Ans: Each AP exam is scored on a scale, with each score representing a certain level: 5 – Extremely well -qualified 4 – Well-qualified 3 – Qualified 2 – Possibly Qualified 1 – No Recommendation
6Q: Who receives my AP Exam results?
Ans: AP Grade Reports are ready by July. The College Board sends the scores off to each student's home, high school and the college(s) designated by the student at the time of the exam.
7Q: Is it possible to ask the College Board to send scores to colleges after the results are out?
Ans: Yes. Once the student is sure of the colleges he/she would want the AP scores sent to, a request to this effect may be put into the College Board.