ACT Preparation at Option
The ACT is almost three and a half hours long and is designed to test students in four areas – English, Mathematics, Reading, and Scientific Reasoning. Each area is scored individually on a scale of 1-36 and the 4 scores are then averaged into a Composite Score. Regarded as one of the most rigorous tests for school seniors, the ACT poses a challenge to students who appear for the test without the requisite quality of coaching.
The essay -writing portion of the test is optional but most test- takers prefer to train for it and opt to write the essay in a bid to make a more comprehensive statement of their academic skills. The new essay prompt, in place since September of 2015, is an interesting prompt that puts to test the test taker's analytical skills as well as his ability to summon up ideas to support and refute points of view.
At Option, training for the ACT is fun and getting scores in the upper range (28-32) and higher (33-35) is not difficult provided the student selects the right training platform.
Students can select from the following Course Options
One-to -one training
· At a pace that the student can cope with.
· Systematic training schedule.
· Regular appraisals.
· Enhancement of subject skills.
Course Plan

· Planned over 16 sessions (90 minutes each).
· 2 sessions per week – completed in 8 weeks.
· Followed by 2 weeks of mock tests.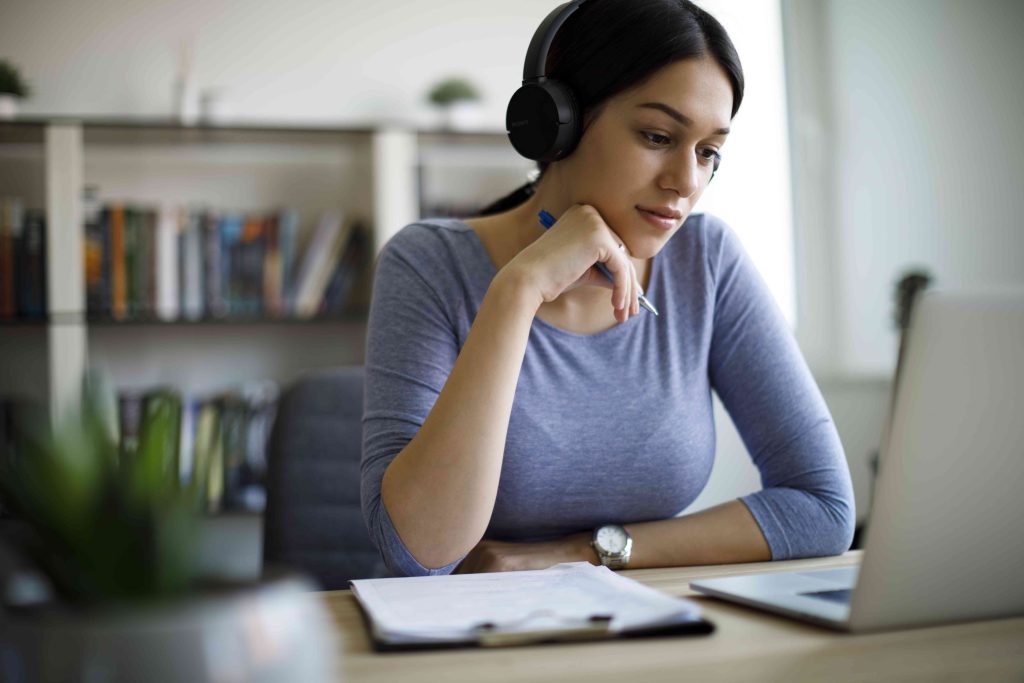 Group training
· Theory, practice, and testing.
· Regular appraisals.
· Interface with parents.
· Mock tests.
· Problem-solving sessions.
· Score/subject skill enhancement guaranteed.
Course Plan

· 20 sessions (2 hours each).
· 2 sessions per week -completed in 10 weeks.
· Followed by 2 weeks of test-taking strategy training.
· Followed by 6 MOCK tests.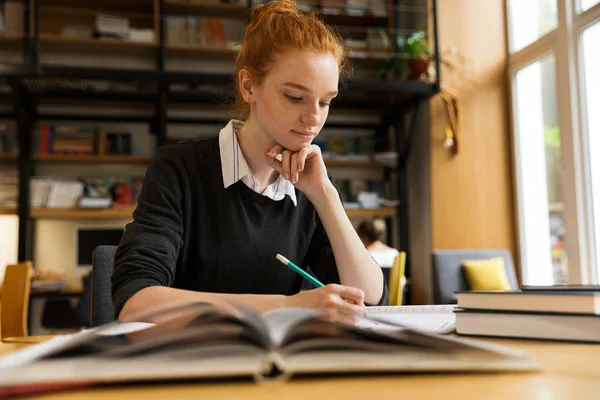 ALL COURSES ARE FOLLOWED BY 2-3 WEEKS OF RIGOROUS MOCK TESTS+ REVIEW SESSIONS.
FAQ's about ACT
1Q: I have multiple ACT scores. Which ones should I send to schools?
Ans: If you're applying to any schools that require all of your
ACT scores
, send all of your ACT scores. It is quite useful to show your progress at the ACT by presenting scores that have gradually risen.
2Q: What is the score pattern in ACT?
Ans: Each of the sections is scored on a scale of 1 -36. The scores for all the 4 sections are added and divided by four to get the average ACT score- the composite ACT score-which the universities look at.
3Q: Can I guess in the ACT Test?
Ans: Students need not worry about guessing incorrectly as there is no penalty for wrong answers in the ACT. Hence, it is good to attempt all questions in the test. Nevertheless, the ACT is notorious for being a difficult test in terms of time and sometimes students have to leave questions in order to finish in time.
4Q: Does the optional essay affect the other scores?
Ans: No. It is not part of the composite score. The essay is graded on a scale of 2 -12.
5Q: How long is the ACT test?
Ans: 2 hours and 55 minutes for four sections and 40 minutes for the optional essay.
6Q: Is it advisable to take the ACT twice?
Ans: Yes. Of course it is advisable to take the ACT more than once; the first time is often a trial run to see whether the student's assessment of his readiness was accurate. Very often the second attempt yields better scores.